Solaire Quartz is an online retailer of electric heaters, heated towel rails, designer radiators and bathroom led mirrors.  We are specialists in our field, and provide a fast service backed by friendly customer support.  We offer free UK mainland delivery and a 30 day returns policy for peace of mind.
** DELIVERY UPDATE JULY 2020 – OPEN AS USUAL **
We are open as usual. Currently delivery service remains uninterrupted. Order by 11am for next day delivery to UK mainland.  Stay safe and take care.
Vertical radiators for central heating connection.
Modern appearance - tall, narrow shape.
Stylish, space-saving feature radiators at a great price.
Sale on Heated Towel Rails: From only £24!- View All
Featured Products
Electric Panel Heaters (Wall Mounted) – View All
Oil Filled Electric Radiators (Wall Mounted / Portable) – View All
Smart Wifi Electric Radiators (Wall Mounted) – View All
Heated Towel Rails For Central Heating – View All
Prefilled Electric Heated Towel Rails (PTC) – View All
Dual Fuel Heated Towel Rails – View All
Portable Electric Fan Heaters – View All
Bathroom Electric Fan Heaters
Towel Radiator & Electric Heater Accessories – View All
Bathroom LED Mirrors
Heated Towel Rails By Model
Connection Options: Central Heating, Electric, Thermostatic Electric & Dual Fuel.
Styles: Round Tube, Square Tube, Straight, Curved, Flat Panel, Stainless Steel, Victorian / Traditional.

Electric Heaters By Type
Options: Wall Mounted Panel Heaters With Timer, WIFI, Splash Proof Bathroom Heaters, Infrared Convector Heaters, Oil Filled Electric Radiators, Portable Heaters (Fan & Convector Types)
Styles: Flat Panel, Glass Front, Modern, Traditional, Slimline, Small / Compact, Wall Mounted, Floor Standing

Other Products
Vertical Designer Radiators, Wall Mounted Bathroom LED Mirrors, Electric Footwear Dryers, Sale Items (Discount / Clearance Stock)
Towel Rail / Panel Heater Accessories (Timers, Radiator Valves, Electric Elements, Towel Rail Dual Fuel Kits, Portable Leg Brackets For Panel Heaters).

Brands
We supply Adax, Sol*Aire, Radialight & Tesy Electric Panel Heaters.  Electric Heater models include Adax: Neo, Adax Clea. Radialight: Klima, Deva, Windy. Tesy: CN04, CN024. Sol*Aire: Caldo, Vitra, Huber, Celsius

What size heater do I need for the room?
This useful tool helps you choose the right heated towel rail / electric heater / designer radiator for the room.  Simply enter the room dimensions and properties and the calculator will tell you the correct heat output in BTU's (for towel rails and radiators) or Watts (for electric panel heaters).  If you have  large room, you may need to choose several heaters (rather than one) to meet the calculated heat output.

We are a supplier of economic, energy saving Lot 20 heaters.  
Lot 20 is legislation introduced in 2018 which promotes efficiency and reduces energy waste in electric heating products.  Our Lot 20 / ErP compliant heated towel rails and electric heaters offer functions such as a built-in timer, thermostat, open window recognition and adaptive start.  This helps to reduce energy costs by up to 20%, and aims to meet overall carbon reduction targets.
See our Lot 20 / ErP compliant Electric Panel Heaters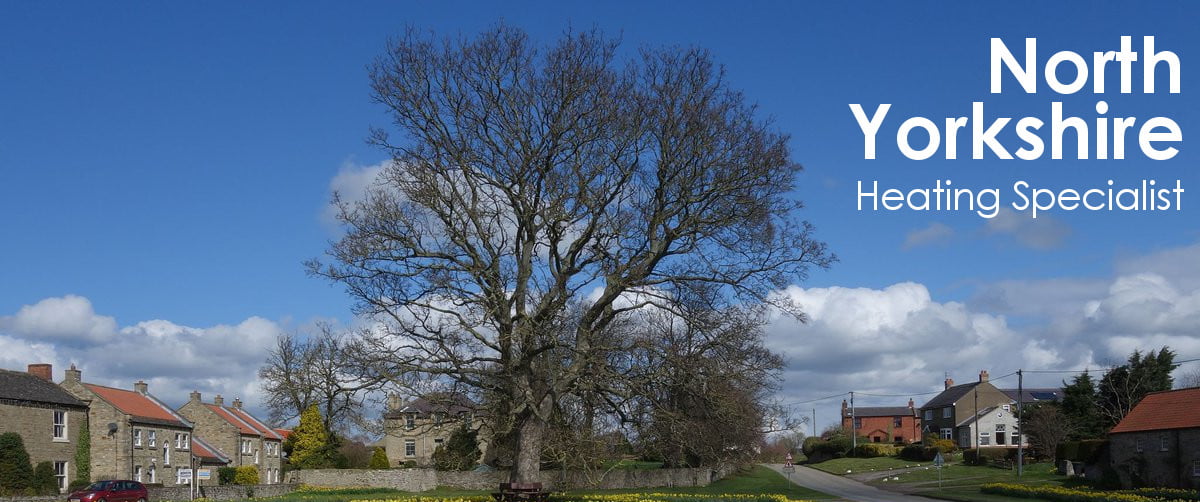 Solaire Quartz is a heating specialist, based in North Yorkshire, UK.  On this website you can buy Electric Heaters, Designer Radiators, Heated Towel Rails, LED Bathroom Mirrors and Heating Accessories.  We stock a wide range of products, carefully selected from quality manufacturers such as Adax, Tesy, Radialight & Gnosjo.  We provide a first-class customer service and offer competitive, low prices.
Our best-sellers include the Adax Neo Electric Panel Heater (Wifi & Basic versions), the Sol*Aire Huber Oil-Filled Electric Radiator and the Aura 25 Standard Chrome Heated Towel Rail with 25mm bars.
We offer free delivery, lengthy guarantees and a 30-day returns policy on all our goods.
Any questions?
Opening hours are Monday to Friday, 830am – 515pm