Wall-mounted panel heaters, Wifi heaters, portable electric heaters, oil-filled electric radiators and shoe dryers.
Quality European-made models such as the Adax Neo, Gnosjo APO and Tesy CN04.
For central heating, electric or dual fuel connection.
Superb build quality and colour finishes.
Vertical or horizontal, for central heating connection.
Quality European-made models from Eucotherm.
Clearance Sale
We have some superb discounts on our Adax portable electric fan heaters, Qual-Rad & Aura heated towel tails and Tesy electric panel heaters.
There are reductions of up to 67% off retail price.  These are truly fantastic products, now available at unbeatable prices.  Grab a bargain whilst stocks last.

Featured Products
Here is a selection of some of our most popular products.  Electric Panel Heaters such as the Adax Neo, Eco and Clea. Oil Filled Radiators from Gnosjo. Heated Towel Rails - basic, designer and traditional in style.  Superb new Wifi Electric Heaters with smartphone control (from Adax, Tesy and Solaire).  Fantastic deals on our Adax portable electric fan heaters, starting at only £19.99.  Take a look around!
What size heater do I need for the room? This useful tool helps you choose the right heated towel rail / electric heater / designer radiator for the room. Simply enter the room dimensions and properties and the calculator will tell you the correct heat output in BTU's (for towel rails and radiators) or Watts (for electric panel heaters). If you have large room, you may need to choose several heaters (rather than one) to meet the calculated heat output.

Lot 20 / ErP Heating Supplier
Lot 20 is legislation introduced in 2018 which promotes efficiency and reduces energy waste in electric heating products. Our Lot 20 / ErP compliant heated towel rails and electric heaters offer functions such as a built-in timer, thermostat, open window recognition and adaptive start. This helps to reduce energy costs by up to 20%, and aims to meet overall carbon reduction targets.
See our Lot 20 / ErP compliant Electric Panel Heaters
News | Blog | Articles | Events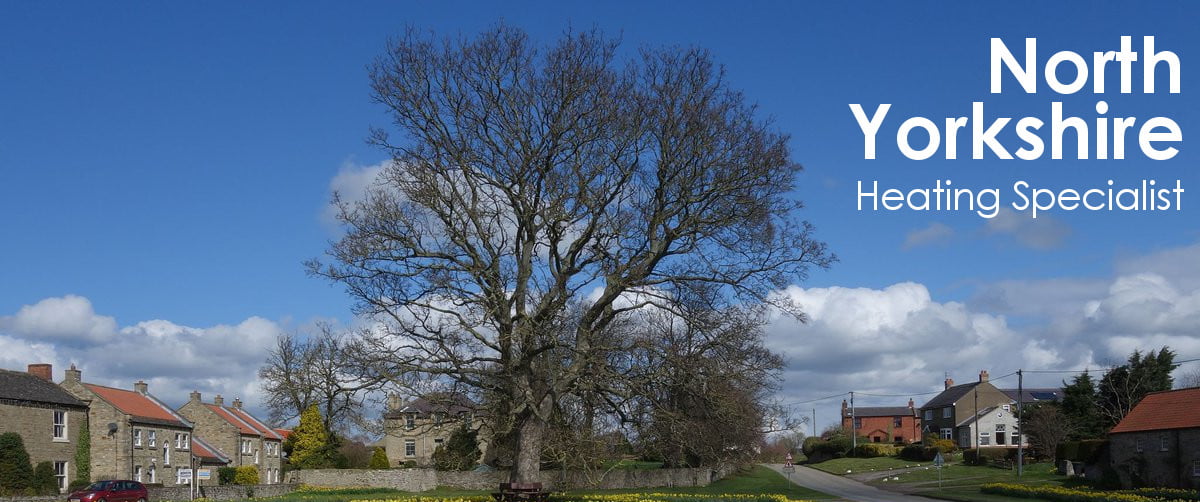 Solaire Quartz is a heating specialist, based in North Yorkshire, UK. On this website you can buy Electric Heaters, Designer Radiators, Heated Towel Rails, LED Bathroom Mirrors and Heating Accessories. We stock a wide range of products, carefully selected from quality manufacturers such as Adax, Tesy, Eucotherm & Gnosjo. We provide a first-class customer service and offer competitive, low prices.
Our best-sellers include the Adax Neo Electric Panel Heater (Wifi & Basic versions), the Gnosjo Oil-Filled Electric Radiator and the Aura 25 Standard Chrome Heated Towel Rail with 25mm bars.
We offer free delivery, lengthy guarantees and a 30-day returns policy on all our goods. Any questions? Call us on (01325) 717899 or email info@solairequartz.com. Opening hours are Monday to Friday, 830am – 515pm